Welcome to My Medi Billing, your trusted partner in medical billing services. We specialize in offering efficient and precise billing solutions to healthcare providers, enabling them to streamline their revenue cycle management and concentrate on delivering exceptional patient care.
We understand that each healthcare provider and specialty is unique, which is why we offer personalized solutions tailored to your specific needs. Our team collaborates closely with you to gain a deep understanding of your practice, enabling us to develop customized strategies that maximize revenue and enhance operational efficiency.
Our comprehensive range of services includes claim submission, payment posting, payer follow-up, credentialing and medical coding. By outsourcing your medical billing to us, you can benefit from our expertise, industry knowledge and advanced technological systems, which will alleviate the administrative burden and allow your practice to thrive.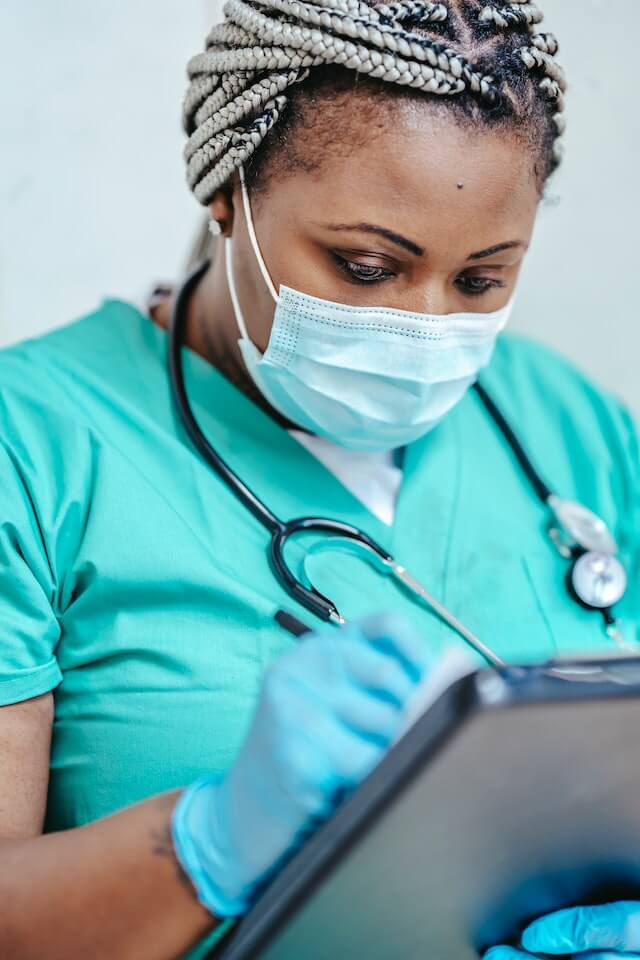 Our goal is to optimize your medical billing processes and revolutionize the way you deliver care.
Enhancing Financial Performance
Our goal is to streamline the revenue cycle management (RCM) process by ensuring precise claim submission, efficient payment posting and proactive payer follow-up. We assist healthcare providers in achieving increased revenue and improved cash flow.
Specialty-Focused Approach
With extensive expertise in chronic care, podiatry, anesthesiology, cardiology, psychiatry, dermatology, dentistry and more, we skillfully navigate specialty complexities for accurate coding, timely reimbursements and fewer claim denials.
Collaboration & Innovation
We strongly believe in collaborating with healthcare providers to gain insights into their challenges and requirements. This empowers us to develop innovative solutions, enhancing care delivery efficiency and effectiveness for improved patient outcomes.
Enhanced Efficiency & Technology
Using advanced technology and best practices, we streamline workflows, reduce admin burdens and boost efficiency. With optimized processes, healthcare providers can prioritize patient care while we handle complex medical billing.
Professional & Friendly Staff
Trust-building, addressing inquiries, resolving concerns and providing guidance define our commitment to a positive client experience. Rely on our team for personalized attention, reliable support and a partnership focused on your success.
Reliability, Trust & Transparency
Trust is the foundation of our relationship with our clients. Transparency, confidentiality and accuracy are our priorities. Our healthcare providers can trust that their billing processes are handled by dedicated professionals with unwavering integrity.